SURVEYS SUBMITTED BY MPA WATCH VOLUNTEERS TO DATE
Media Contact
If you are a member of a news or media organization and need assistance, please contact:
Angela Kemsley
MPA Watch Community Science Coordinator
angela@wildcoast.org
MPA Watch Logo
The MPA Watch logo is available for editorial use. Select the desired color and file format by clicking the appropriate link.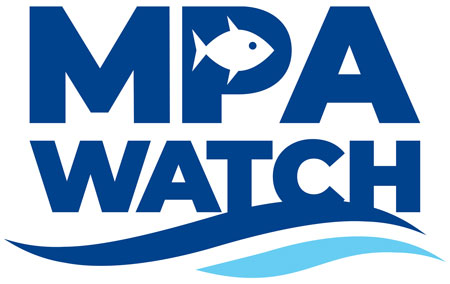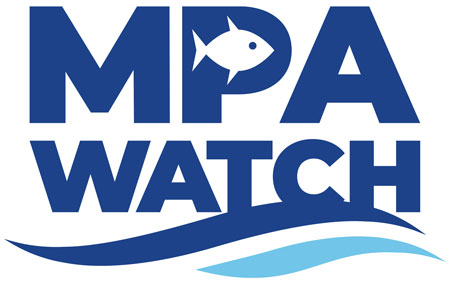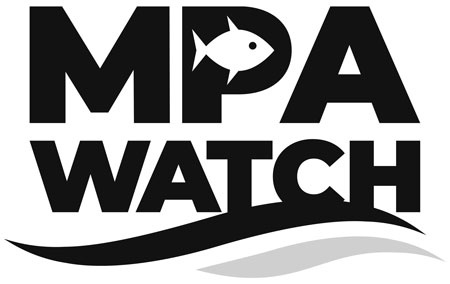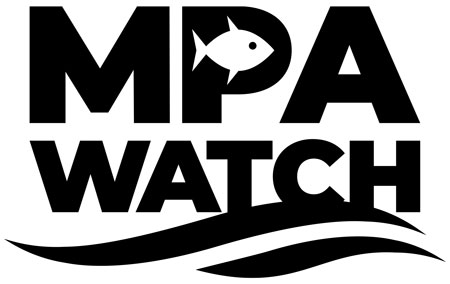 Boiler Plate
Creating Human Use Profiles of California's Coastal Areas
Marine Protected Area (MPA) Watch is a network of programs that support healthy oceans through community science by collecting human use data in and around our protected areas. By training and supporting volunteers as community scientists, MPA Watch facilitates the collection of relevant, scientifically rigorous and broadly accessible data.
The data collected informs the science, management and enforcement of California's marine protected areas (MPAs) and coastal regions, documenting how coastal usage is changing as a result of MPA implementation. By involving local communities in this important work, MPA Watch programs inspire and empower stewardship while educating community members about California's ocean ecosystems.
Formed into a cohesive statewide network in 2014 with the support of the Resources Legacy Fund, the California MPA Watch program has collected over 20,000 surveys as of August, 2018, and has engaged approximately 2,000 community scientist volunteers. All volunteers use standardized data collection and reporting methods, and submit data for inclusion in a quality controlled centralized information management system.
MPA Watch's core goals are:
To document human uses in MPAs and track trends over time
To provide contextual information on human use for interpretation of biological monitoring data
To inform MPA enforcement and engagement decisions regarding human activity inside MPAs
To train MPA Watch volunteers as stewards and effective public educators regarding MPAs